We are a locally owned shop located in north Clark County Washington. The owner has taken his passion for bikes, and started a new profession. Our focus is on getting to know our customers, so we can better understand what it is that we can do for them. With the owner doing the repair and service on your bike, you can be assured that it will be operating smoothly when your bike is returned to you. Ken's experience of riding MTB and road bikes gives him the feel as to what is expected for performance on your bike.

Kens training at United Bicycle Institute in Portland was rewarded with a Professional Bicycle Mechanics certification.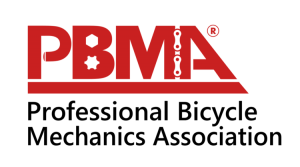 If you have any questions or just want to know more about us.
Riding around Clark County
If we're not working in the bike shop we like to go riding, here are some pictures of us enjoying the outdoors.