Servicing your bike is an important part of keeping your bike operating in top shape year after year. At Silver Star Cyclery we offer bike service packages to help you avoid costly Bike Repairs down the road.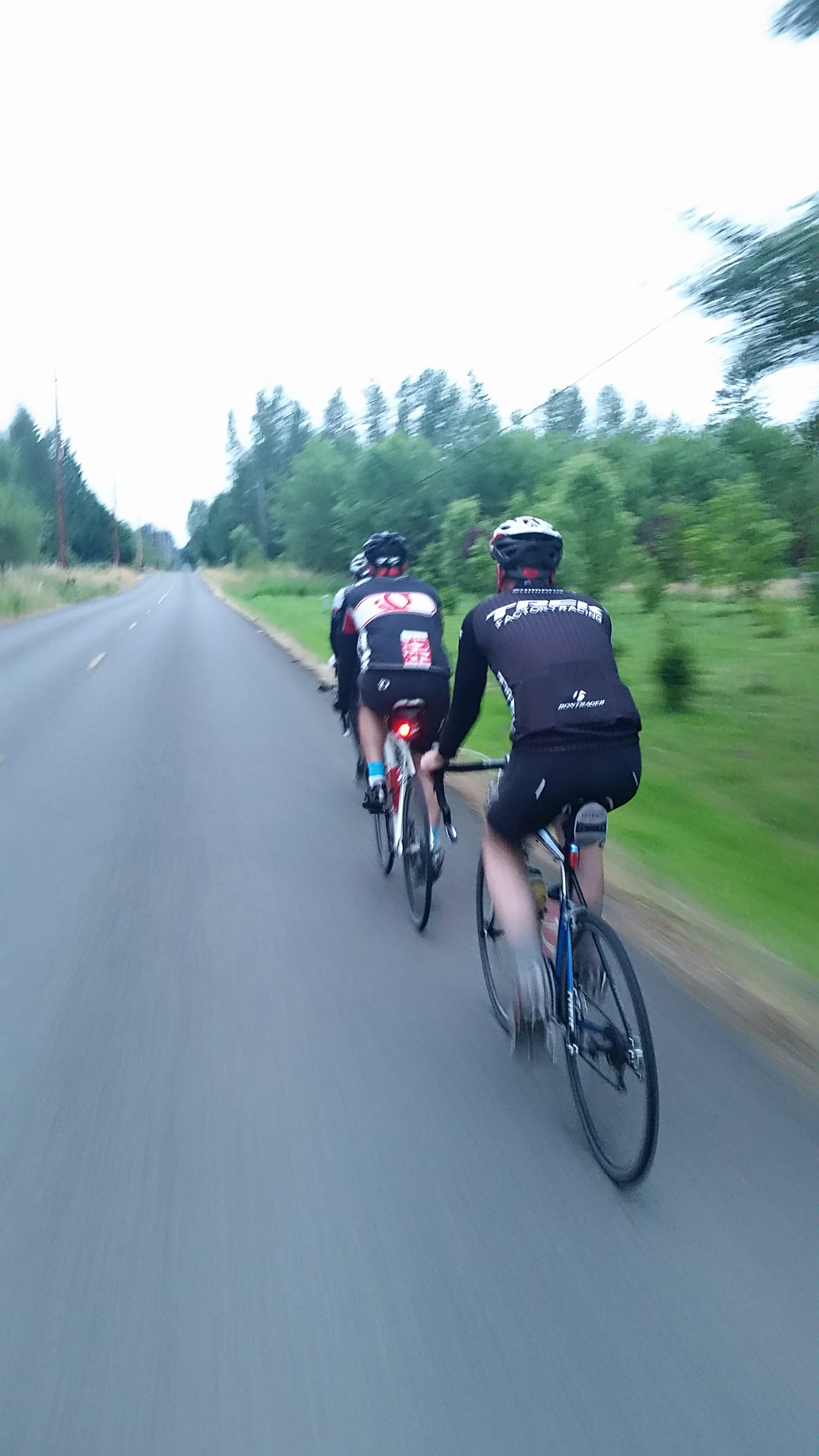 A well tuned bike is a pleasure to ride, here are the benefits you can expect.
Gravity get the best of your bike?  we can fix it.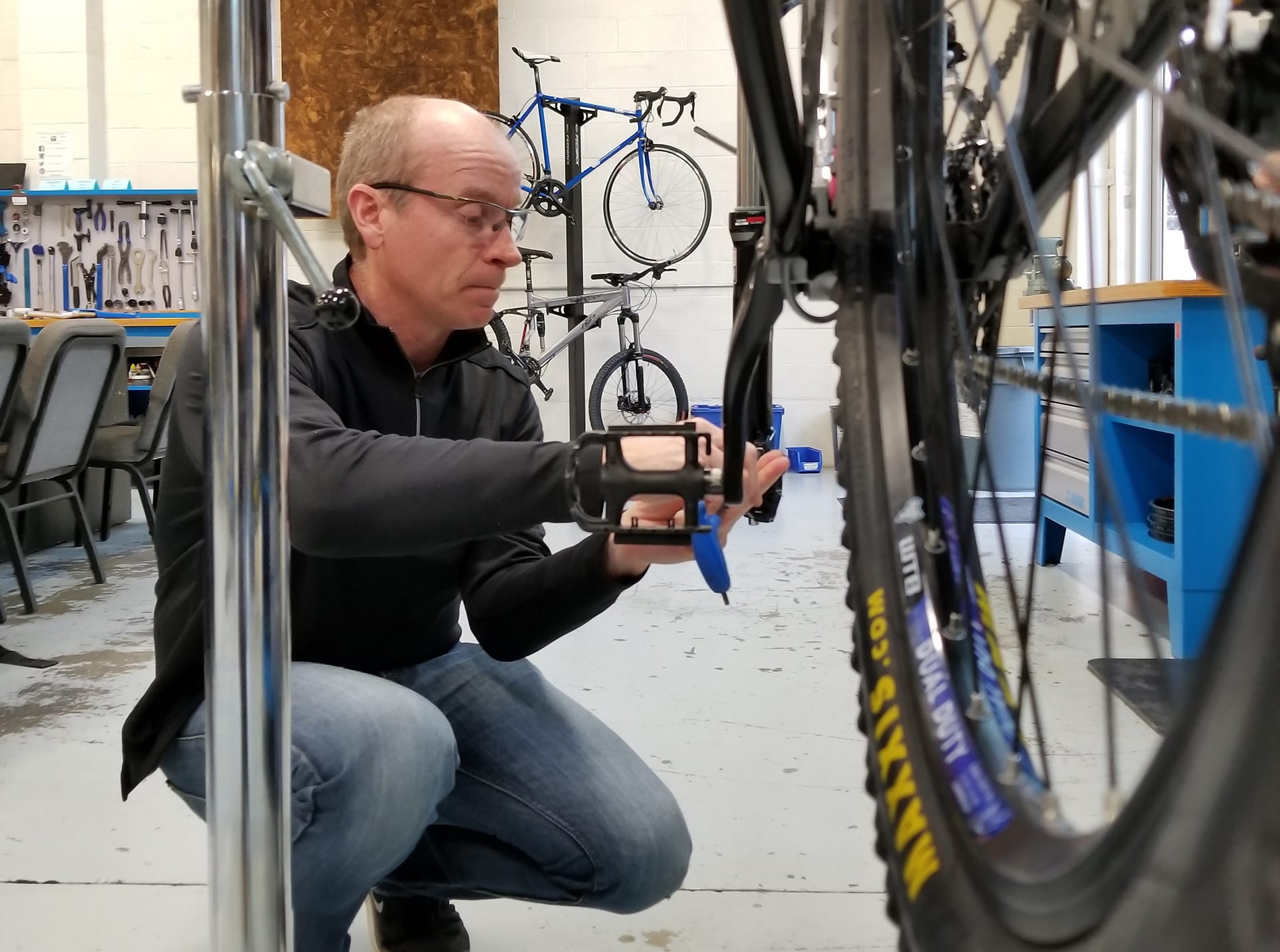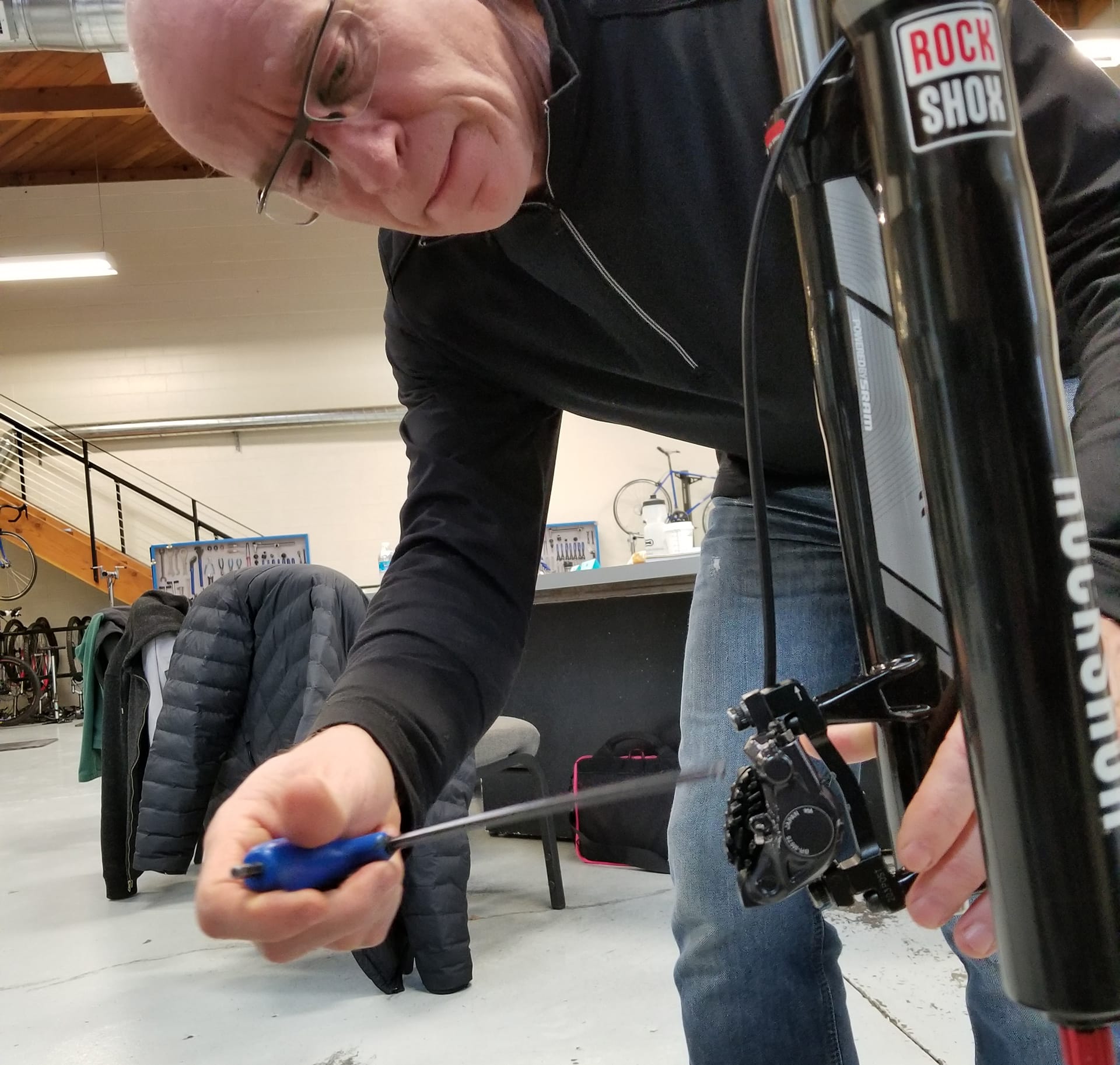 Been riding for awhile? Wanna go faster!